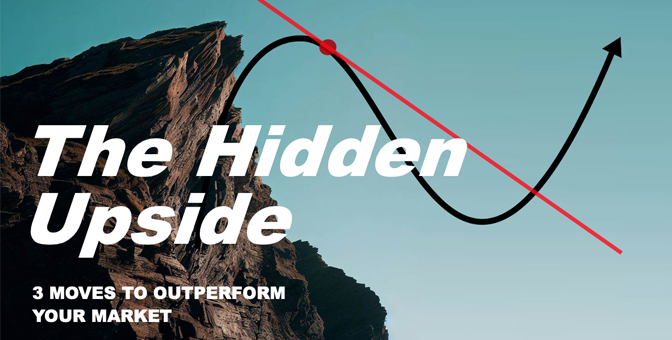 BOOK A KEYNOTE
Keynote Presentation: The Hidden Upside
It is impossible for Executive Leaders to predict the future, however by addressing three key value drivers, they can better position and equip themselves to tackle competitor moves and to withstand disruption.
As Companies approach the annual planning season for 2024, the key will be to take detailed stock of what your best bets are for potential growth. By ensuring 3 key business value drivers are addressed, the odds for success in 2024 are significantly improved.
Keynote Details
Audience

Content

Most organisations are competing in highly competitive business environments. To equip themselves to address this situation, the need to ensure three key value drivers are clearly understood and correctly formulated is a business imperative. Our experience of working with leading companies across multiple industries over 10 years has highlighted that most do not correctly address these three value drivers: Strategy articulation; Sales process design and Productivity enhancement.

The presentation highlights gaps in the three value drivers with clear explanations of pitfalls many companies face.

Outcomes

Clear solutions on how to address the three challenges are presented and the audience leaves with insights and precise actions to address the challenges. The content is practical and post the keynote delegates receive an Interactive PDF with key notes on each value driver, including proposed next steps.

The solutions have been tested across numerous companies and industries with clear proof of success. See Impact below.

Duration

30 minutes minimum to 40 minutes maximum.

Optional Workshop

A 1-hour workshop that addresses the three value driver challenges. The workshop is facilitated by Andrew Honey where strategic planning canvases per table/group are used by attendees where they input notes onto post-its. At the end of the workshop, the best ideas are then collated onto one consolidated canvas for the company to use back at the office.

Fee

Keynote only: R45 000 excl. VAT

Keynote and workshop: R65 000 excl. VAT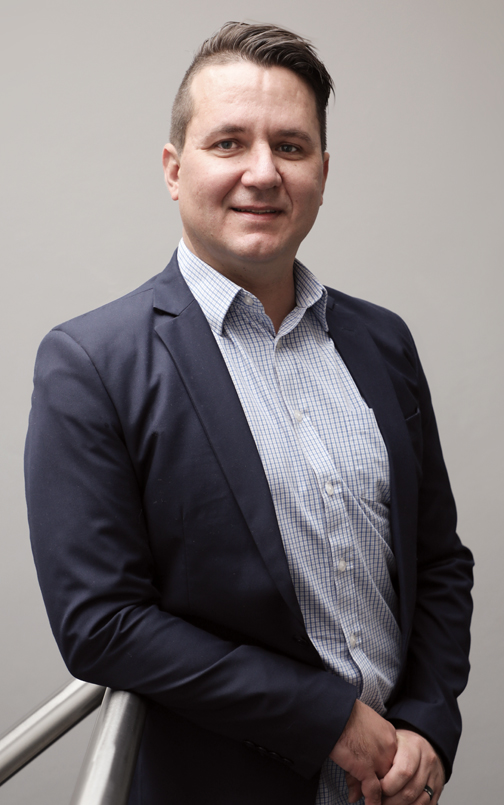 KEYNOTE SPEAKER
Jaco Swart
RevenuePartners: CEO
Jaco is a profit and performance improvement specialist with over 20 years of experience in business development and managing corporate turnaround projects.
Prior to joining RevenuePartners in 2018, Jaco was responsible for leading turnaround projects for blue-chip clients in South Africa and Nigeria. Working closely with senior executives, he has acquired a distinct set of skills and experience – establishing himself as a professional in the field of profit and performance improvement.
For the past 6 years, Jaco has led numerous strategic revenue+margin growth improvement projects at RevenuePartners.
Today Jaco uses analytics and data to lead RevenuePartners and assist company leaders in both building and implementing differentiated commercial strategies to accelerate and sustain growth.